Electric & Hybrid Technology
Change What You Expect from Electric.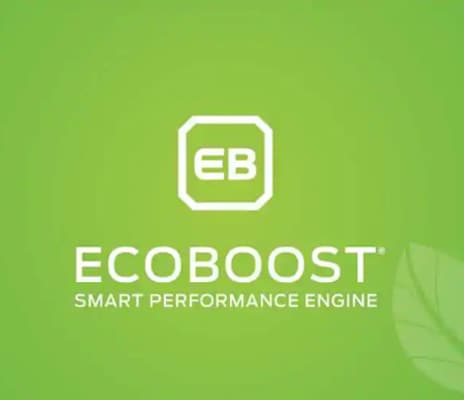 Efficiency + Power
All Ford EcoBoost® engines combine three technologies - turbocharging, direct injection and twin independent variable cam timing (Ti-VCT) - to deliver power and torque consistent with large-displacement, naturally aspirated engines. This was designed to offer impressive fuel efficiency.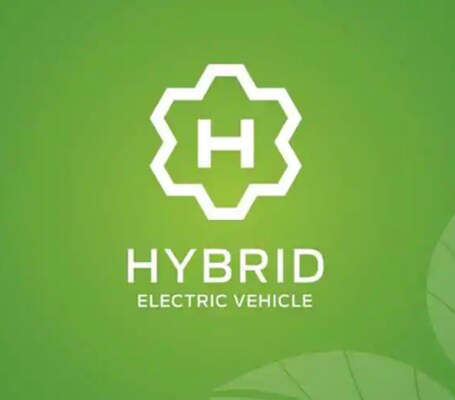 Gas Engine + Battery-Driven Electric Motor
Vehicle seamlessly switches between gas engine, electric motor or a combination of both
Gas engine and regenerative braking help recharge the battery
Doesn't need to be plugged in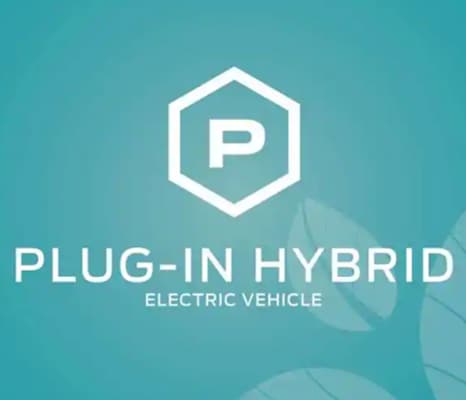 Part Gas. Part Electric.Plug-In Capability.
Progressive hybrid provides the option of plugging in - or not
To enhance the hybrid experience, maximize battery capability by plugging in the standard 120V convenience cord or available 240V home-charging option
Best of both worlds - drive like an electric vehicle for short trips and a hybrid for long ones
MyFord®Mobile App
The MyFord Mobile app* features a charging station locator powered by PlugShare® that easily allows you to remotely monitor and schedule recharging, find the location of your vehicle and estimate the amount of CO2 emissions saved by driving in electric mode. Smartwatch owners can download an update for the MyFord Mobile app in the App Store® or Google Play™ store that allows owners of Ford battery-electric or plug-in hybrid vehicles to check their battery charge level, determine driving range and locate where their vehicle is parked.
*MyFord Mobile includes a complimentary subscription that activates with vehicle sale date, requires compatible 3G cellular network connectivity and is subject to 3G network availability. Evolving technology/cellular networks may affect future functionality. Length of complimentary subscription varies depending on vehicle model year. Message and data rates may apply. Refer to www.myfordmobile.com for further details.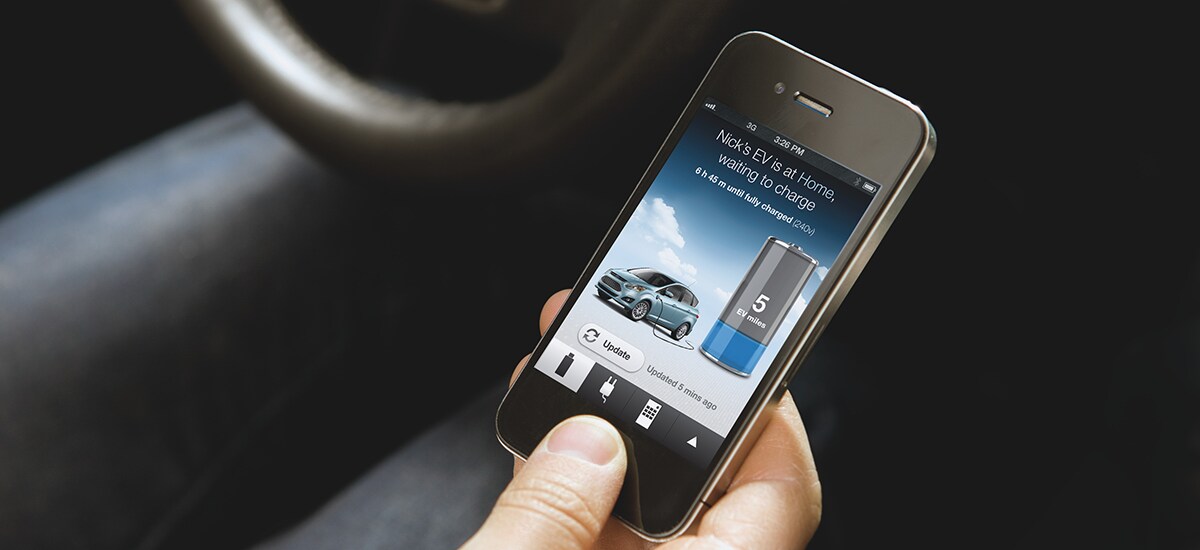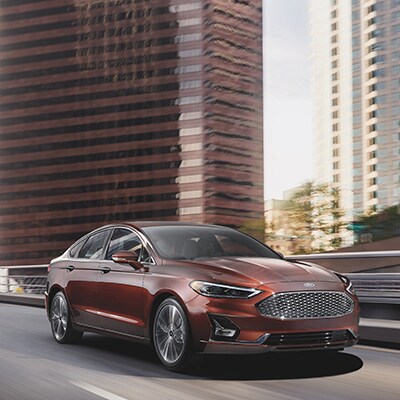 Plug-In Hybrid Incentives
Plug-in vehicle owners may be eligible for a U.S. federal income tax credit through the Qualified Plug-In Electric Drive Motor Credit. It can provide a maximum of $7,500 for qualifying all-electric vehicles and plug-in hybrid vehicles.* Plus, many states and local utility companies may offer hybrid/electric vehicle purchasers financial rebates, tax incentives, lower charging rates, the use of HOV lanes as a single occupant and exemption from clean-air emissions tests.
*www.afdc.energy.gov/laws/409 . This information should not be construed as a promise of potential tax savings or reduced tax liability. Consult your tax advisor for the amount of credit you may be eligible for.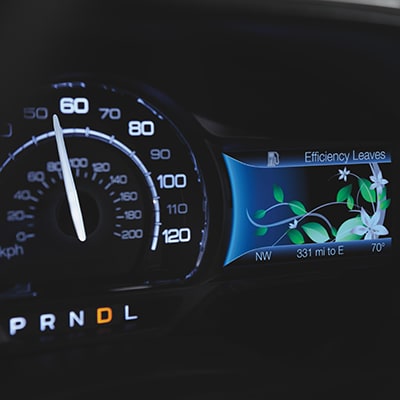 SmartGauge® With EcoGuide
Real-time information presented on dual LCD screens helps coach you to drive more efficiently, so you can get the most from your vehicle. As the efficiency of your drive increases, so does the number of lush green leaves and vines displayed. With customizable screens, you can monitor a range of fuel economy and trip data or check the efficiency of the Regenerative Braking System, which actually helps recover energy back to your battery. Standard on C-MAX Hybrid, Fusion Hybrid and Fusion Energi plug-in hybrid.
Hours
Monday

8:30am-7pm

Tuesday

8:30am-7pm

Wednesday

8:30am-7pm

Thursday

8:30am-7pm

Friday

8:30am-7pm

Saturday

9am-5pm

Sunday

Closed